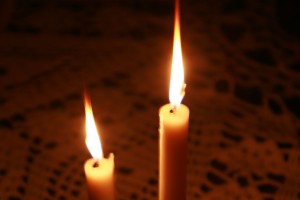 We have just released version 0.7.2 with a few bug fixes and three added translations to the plugin.
Two years (and a day) have passed since version 0.0.1 was released and one year since version 0.4.3 was released. In this year we had over 32,000 downloads in comparison to 13,000 in the year before, and we have more features and a bit more grown up product.
We wanted to celebrate this day with the release of the proxy service, but unfortunately this will be delayed a bit, however – the dedicated 24GB ram server is finally up (hosting this site) and we will soon be ready to rumble. Looking forward to your ideas, suggestions, kind words and anything you might want to throw at us.
Team Transposh.