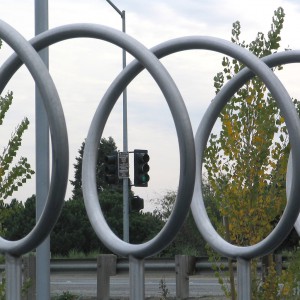 This release comes in a bit late on our schedule. But it already broke our single day download record by crossing the 500 Марк.
This release although small in nature does have some nice additions.
Нырысетӥ, the default language set in Transposh now overrides the one that is set in the WP_LANG constant, this allows a WordPress MU installation in which every site can be managed in a different language on the backend. A feature which I enjoyed by finally allowing my kid to have his own personal blog in a language he can manage.
We have added a tp shortcode that enables to output the current transposh language, although it might not sound like much, this small additions allows displaying different images for different languages, you can read about it here.
An addition of a few constants in our parser code, now allow coders (not users) to change our parser behavior to break phrases on larger chunks, see the top of our parser.php for documentation.
More changes and bug crashing include:
Iframes included inside pages will now attempt to include proper language

Fixed bug with using the only=

"

y

"

parameter of the tp shortcode which made incorrect detections of source language further in parsing

Added German translation by Jenny Beelens from

professionaltranslation.com
Куанӥз та версия, tell your friends about it, don't tell your enemies anything, consult with your lawyers if you really want to and don't forget the importance of your family.
ПС: We know about the scheduled Google Translate API deprecation and the plugin will still work, details will be uncovered in future versions.