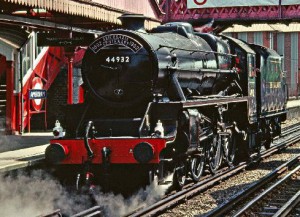 Umsebenzi transposh is Eqala ngejubane egcwele, futhi uma inguqulo entsha ukufinyelela i-state ezinzile thina izama ukukhulula yona uquqaba for ukusetshenziswa jikelele. Le nguqulo minor engalethi noma yimaphi izici ezintsha ezinkulu kodwa kuhambe kuze kulungiswe amanye amaphuzu ayedinga ukunakwa.
Ngakho ngaphandle ado okunye, lets ubuyekeze izinguquko:
Izinguqulo ezimbili ngolimi kuya plugin kwanezelwa, Dutch ngosizo

Roland Nieuwendijk

futhi waseRussia ngosizo Roma Matusevics. Uma ufuna ukusiza, nje uxhumane nathi futhi uthole ukubonga kwethu kwaphakade (kanye credits)
Ukuze kukhunjulwe of izingcaphuno ayethe for tp_language posts
Kakhulu amathuba okuba inani imibuzo database on URL lihumushekela (kusuka ezinkulungwaneni kwenye)
Fix for Ukuhumusha okuzenzakalelayo uma ukuhumusha engaziwa ayisekelwe on non Google izinjini

Fix buddypress

(kanti ngethemba nezinye) Ukuqondisela emakhasini imisebenzi abangashadile nezinye amakhasi double kabusha
Fix for regression selokhu leposi translation and ahumushe konke
Sithemba uyophila nguqulo, futhi silindele imibono kanye impendulo yakho.