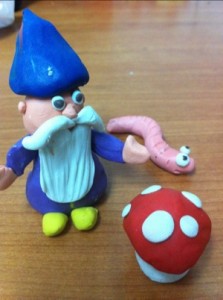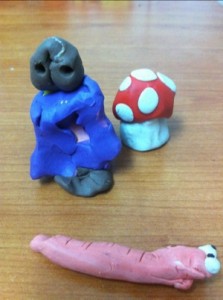 Táan k jach orgullosos u Ka'abet le versión k plugin.
Le versión, Ku ts'o'okole' normales mejoras yéetel correcciones errores, Finalmente ts'abal ichil traducción humana le yéetel juntúul integración yanak yéetel OneHourTranslation.com ti' le traducción.
Le funcionamiento jach le uláak':
Xeen a OneHourTranslaion.com ka crear jump'éel yilaje'
Utilizar le t'aan yilaje' generado yéetel insertar ti' u linki abas kaambal u configuración Transposh
Le kéen u meyajtiko'ob le interfaz traducción, juntúul administrador (Chéen jump'éel administrador yéetel) wilej jump'éel "Jump'éel nej horas traducción" botón
Le botón añadirá le frase ti' jump'éel nej, Beetik clic ti' uláak' u dequeue le
10 minutos ka' u ts'ook frase bin agregada jump'éel tsol traducción ku generará ti' le traducción jump'éel p'isib
Le p'isib u (

or less from our experience

)

and the translations will appear on your site

Everybody is happy and you actually support the Transposh project

(

Yay

!)
This is rather new, so if Murphy strikes, just contact us and we'll do whatever we can to make things work.
Bejla'e', for the rest of this release:
Fixed flag of Swahili to Tanzania as noted by Ed Jordan

Lots of fixes to backup service

Fix for a parser bug when having translate in default language following a select element

Fixed XSS reported by

Infern0_

(

big thanks

!)

For programmers

:

Added a global function to return the current language

"transposh_get_current_language()"

Seems like Lybia has a new flag too 😉

Fixed widget IDs containing a backslash so that we'll pass w3c validation

Updated jQueryUI to

1.8.23

to avoid conflict with jQuery

1.8

used by some themes

Portuguese

(

Brazil

)

translation by

Amilton Junior
K operadores táan u páa'tajo' u comentarios, Wa tech ku k'amik jump'éel señal u ocupado, trate u contactar yéetel to'on tu ka'atéen!
P.S. Lela' le yáax versión u séen máan 1,000 descargas diarias, chan humillados.