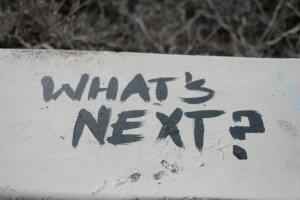 Yesterday we have released version 0.6.7. This version includes a few minor fixes, both for the ability to translate more phrases when google does not detect the source language correctly, and for the ability to include direct links to static files (those will cause a 301 redirect to occur).
However what is more important is that we have finally been able to cleanup our milestones, and set the gears in full motion for the next major version of Transposh – which will be 0.7. The focus of this version will be a major improvement to the translator frontend interface, and we have put the requirements for this online in our development site at http://trac.transposh.org/wiki/milestones/0.7. Everyone that wants to influence the next version is welcomed to edit and comment on that wiki page or create a ticket for us. We will review each request and try to fit it into the schedule.
On some other news, we would like to thank Colnect, our new sponsor for contributing a new vps for Transposh which will hopefully make the site go a bit faster. We have also attempted to use cloudflare to improve our service, however we are having mixed results with that, so if you are having any problems accessing this site, please let us know.
Last on the agenda, an alpha version of our plugin for blogger is on the works, if you have a site on blogger and want to add translation to it, Contacte yéetel to'on.