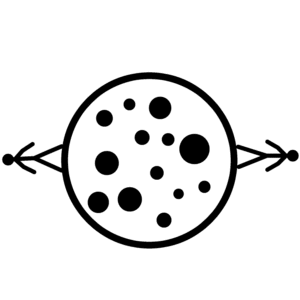 Should have posted earlier about 0.9.1 which is a rather nice version with some nice improvements. But we have waited for this extremely nice animation, made on Fiverr by an amazing animator, that happens to be related by blood to the team here 🙂
We have also created a nice Widget Gallery page, just go and see!
Other changes include:
Added some help inside the Admin interface for very common questions (keys – no, you don't need keys by default)
Allow jQueryUI version to be overriden, resolving many conflicts (old themes, all sort of components with unsorted versions of jQuery and jQueryUI)
A fix when some bad plugins insert .css in an inappropriate way (this disabled the ability to see which languages were selecred)
Added the transposh_echo function – see our development site for documentation and usage
Fixes for widgets, easier inclusion with shortcodes, old dropbox fixes, ids removed
Adding touch punch to admin, allowing language selection on touch devices
Fixes for minor issues discovered since 0.9.0
What are you waiting for? Download the latest version now!