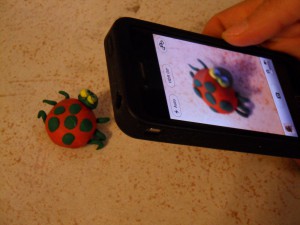 At Transposh we pride ourselves in our high coding standards, this means that we have no bugs in our software. Yes, you have heard this right, zero bugs found. However – there is a slight problem, other people are not like us and they actually do have bugs in their codes. So if you installed Transposh and something is not working correctly, there is probably a bug in WordPress, or a bug in the theme you are you using, or a conflict with another plugin, or jQuery made some mess, or you are still using Internet Explorer 2 or this is something related to your mother, or her mother, or her grandmother, or the first cell that was ever created. It is never us! never ever!
If something is not working and you report it to us, we immediately find someone else to blame, and sometimes, when in good mood, we actually code something to avoid those other people bugs.
This release is one of those releases, the only new feature is the ability to set comment languages in the management interface (if someone posted in Spanish while actually browsing your site in English or vice verse) .
The rest of this release is:
Enable live human translations backup by default
Lists of languages used in Javascript are fixed and more readable
Improved loading for backend javascripts
Support the , symbol in parsing (Its not a comma, really!)
Reintroduce CORS support in our AJAX (Cross Origin Ajax)
Try to make sure lazyloader loads in the correct context
Fix calculation of batch translation size to avoid translations too large for Google
Fix when two jQueryUI versions are included, mainly for wordpress 3.2.x
Fixed widget to remove [Language] which was buggy as noted by Philip Trauring
Fix broken sites for users using the widget function directly
We hope you'll enjoy this version