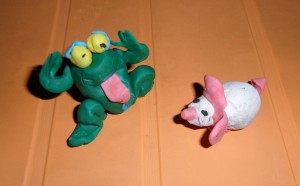 Ну, Google just announced on their translate blog that they will support Lao, the official language of Laos, so we have added the code required and did a quick release with support to this language, which is also supported by One Hour Translation.
The version is already out for a few days but the real problem with getting this post live was finding a picture. We are not quite sure it is the most appropriate picture, but at least it rhymes.
Enjoy this new version.