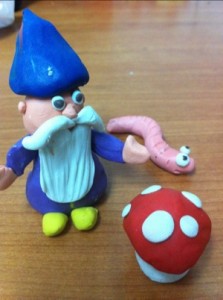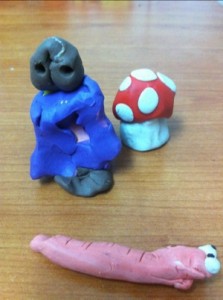 E mea faahiahia roa no te faaite i teie haamauruururaa no to tatou plugin.
Teie hohoa, taa e noatu te mau haamaraaraa e te mau peapea rau, i te pae hopea e integrates i te iritiraa o te taata nei i te hoe tumu no te faaoraa i te OneHourTranslation.com te iritiraa i te taviniraa.
I muri nei, o te huru o te reira:
Haere i te OneHourTranslaion.com e i te hamani i te hoe aamu
A faaohipa i te mau tuhaa o te aamu e, ua faatupu e ia faatomo ia ratou i te Transposh te mau faatanoraa api
Ia ma te faaohipa i te vauvauraa i te iritiraa, hoe admin (e i noa hoe admin) e a hio i te "I te hoe iritiraa i te hora queue" pitopito
Taumi i teie pitopito e horoa mai i te parau i te hoe queue, a pata i te tahi atu e dequeue i te reira
10 e faatupu te mau minuti i muri ae i te parau i te hopea ua parau faahou i te hoe opuaraa o te iritiraa i nia i te iritiraa i te hoe hora
E horoa te reira i te hora (

or less from our experience

)

and the translations will appear on your site

Everybody is happy and you actually support the Transposh project

(

Yay

!)
This is rather new, so if Murphy strikes, a farerei mai ia tatou and we'll do whatever we can to make things work.
Now, for the rest of this release:
Fixed flag of Swahili to Tanzania as noted by Ed Jordan

Lots of fixes to backup service

Fix for a parser bug when having translate in default language following a select element

Fixed XSS reported by

Infern0_

(

big thanks

!)

For programmers

:

Added a global function to return the current language

"transposh_get_current_language()"

Seems like Lybia has a new flag too 😉

Fixed widget IDs containing a backslash so that we'll pass w3c validation

Updated jQueryUI to

1.8.23

to avoid conflict with jQuery

1.8

used by some themes

Portuguese

(

Brazil

)

translation by

Amilton Junior
Our operators are waiting for your feedback, if you get a busy signal, try contacting us again!
P.S. This is the very first version to have passed 1,000 daily downloads, we are humbled.