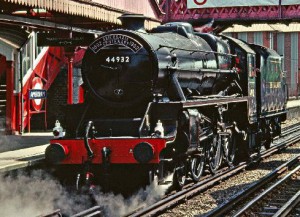 E nehenehe i te ohipa i nia i te transposh o te haamata i te vitiviti i te, e i te taime hoe puhararaa api, e toro i te rima te huru papu ia tatou i te tamata i te tuu i te reira i te taata no te rahi ta ia. Aita te teie hohoa i te tahi mau mai i te mau raveʻa api rahi tera ra, no te haere e no te faaafaro i te tahi mau manao e te hinaaro i te haapao maitai.
No reira, ma te ore e faananea i ado, tauturu i te hio faahou i te mau tauiraa:
Ua parau faahou mai e piti parau iritiraa i te plugin, Holane i roto i te tauturu no te Roland Nieuwendijk e te reo Rusia i te tauturu a te Matusevics sa mga Taga Roma. Mai te mea e hinaaro outou ia tauturu i te, noa e farerei atu ia tatou e i to tatou mauruuru mure ore (e te mau)
Ua haamauhia tau tapaopaoraa o te mau faahitiraa parau no no te pou tp_language
Rahi e faaiti i te rahiraa o te mau aniraa na te pue itepiri i nia i te translatable urls (no roto mai i te hoe taata e rave rahi tauatini)
Tatai no tana iritiraa mai i te iritiraa i te ite e turu i nia i te taata e ere google engines
Faaafaro i te buddypress (e riro te mau) redirected vakaruataki redirections i nia i te mau faaoaoaraa a te feia api e te tahi e te tahi i te mau api
Te faaafaro no te regression e i muri ae i te iritiraa i te pou, e iriti i te mau
Te tiaturi nei tatou e ia oaoa outou i teie hohoa, e te tiai nei matou no to outou mau manao e te manao.