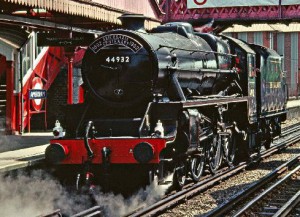 Work on transposh is commencing at full speed, and when a new version is reaching a stable state we attempt to release it to the masses for general consumption. This minor version does not bring any new major features but it does go to fix some points that needed attention.
So without further ado, lets review the changes:
Two language translations to the plugin were added

,

Dutch with the help of

Roland Nieuwendijk

and Russian with the help of Romans Matusevics

.

If you want to help

,

just contact us and get our eternal gratitude

(

and credits

)

Marking of excerpts were fixed for tp_language posts

Dramatically reduce number of database queries on translatable urls

(

from thousands to one

)

Fix for automatic translation when anonymous translation is not supported on non google engines

Fix buddypress

(

and hopefully other

)

redirections on single activities pages and other double redirected pages

Fix for regression with after post translation and translate all
Ме ӱшанена, тиде тыланда келша мо версия, and we are waiting for your comments and feedback.