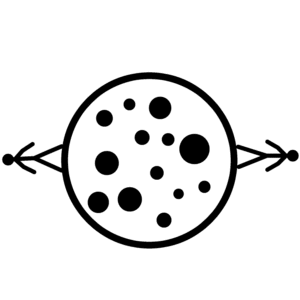 Debuerit missae supra de 0.9.1 quae est potius nice quod version cum nonnullus nice melioramentis. Sed, expectavimus is valde nice quod animationem, fiat in Fiverr miro animator, that happens to be related by blood to the team here 🙂
Diximus etiam creata a nice Gallery Widget page, iustus vado et vide!
Ceterasque immutationes includunt:
Added aliquo auxilio intra Admin interface pro valde communis quaestiones (claves – nullum, clavibus non indiget defectu)
Sino jQueryUI version esse overriden, resolvente plurimis contentionibus, (vetus themata, omnes modi components cum Unsorted versions of jQuery et jQueryUI)
A redintegro quando quidam mali plugins interserunt. Css in importuna via (hoc disabled facultas est videre quibus linguarum facta selecred)
Adiecit transposh_echo functio – video nostri development site pro documenta et usum,
Fixes pro widgets, facilius inclusio cum shortcodes, vetus animadversae fixes, ids removetur
Consummatio tactus punch ad admin, præbens lingua Selectionem supra tactum adinventiones
Fixes pro minor exitibus denudatum quia 0.9.0
Quid enim exspectas? Download tardus poema poematis nunc!