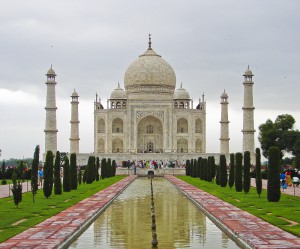 One day after summer has officially begun in the northern hemisphere, we are proud to present version 0.7.5 of our plugin. This version adds support for the new languages that were announced as supported today by Google Translate – Bengali, Gujarati, Kannada, Tamil and Telugu.
Before rushing to add those languages to your blog, please be reminded that those languages use an ajax proxy in order to work correctly, which means that they create a load on your server upon the first encounter with a new translation string (forcing it to fetch the translation from Google). So the choice is yours, but you have been notified…
Further more this version adds the option not to override the default locale with Transposh's default language, this behavior (new on 0.7.4) allowed MU users to have admin pages in their language, but on the other hand annoyed users that wanted to manage the site in a language different than their default, so now this is configurable.
We have also improved the translation UI, the next and previous buttons now save changes done, and the dialog will not be re-centered upon clicking these buttons.
Makou manaolana no oukou e loaa i keia mana.