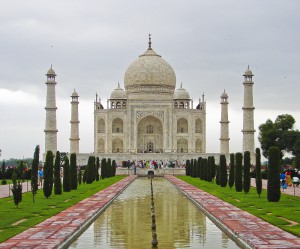 Usa ka adlaw human sa ting-init nga opisyal nga nagsugod diha sa northern nga onen, kami mga mapagarbuhon sa pagpresentar version 0.7.5 sa atong plugin. This version adds support for the new languages that were announced as supported today by Google Translate – Bengali, Ginujaratnon, Kinnadan-on, Tinamil ug Tinelugu.
Sa wala pa nanagdalagan aron sa pagdugang sa mga mga pinulongan sa imong blog, palihug mapahinumduman nga ang maong mga paggamit sa mga pinulongan sa usa ka ajax proxy aron sa pagtrabaho sa husto, nga nagpasabot nga sila sa paghimo sa usa ka load sa ibabaw sa imong server sa ibabaw sa una nga engkwentro sa usa ka bag-o nga paghubad hilo (forcing it to fetch the translation from Google). Busa ang magpili, apan kamo gipahibalo, ghiingon…
Dugang pa nga kini nga bersyon midugang sa mga kapilian nga dili override sa remate locale uban sa Transposh ni remate pinulongan, this behavior (nga bag-o sa 0.7.4) nagtugot mu users nga makabaton admin mga pahina sa ilang pinulongan, apan sa laing bahin annoyed tiggamit nga gusto sa pagdumala sa sa dapit sa usa ka lain-laing mga pinulongan kay sa ilang mga remate, mao nga karon kini configurable.
Kami usab milambo sa paghubad ui, sa sunod ug sa miagi nga mga buton karon sa pagluwas sa mga kausaban nga gihimo, and the dialog will not be re-centered upon clicking these buttons.
Kami naglaum nga ang inyong matagamtaman niini nga version.